"Embracing EmpoWErment:  TindiEviduAalsM"
2018 AJDA Empowerment Summit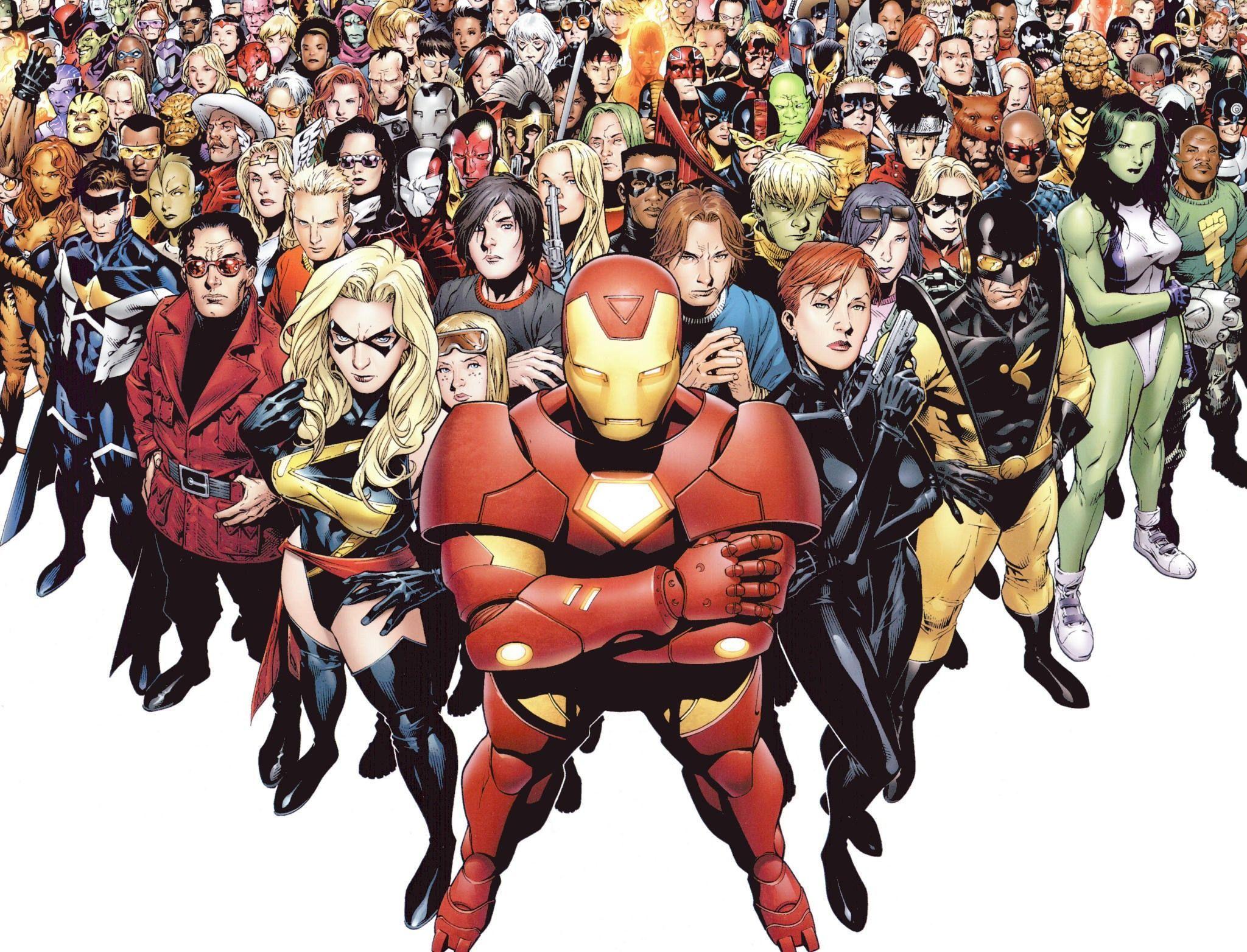 2018 AJDA Empowerment Summit
Thank you to Tracy Doty, Mandy, Justin, Bobby and all of The Lodge at Mt. Magazine Staff for making our 2018 AJDA Empowerment Summit a great and rewarding time.
I truly appreciate and thank Mr. Robert & Mrs. Connie Stitt for the excellent Empowerment Sessions, discussions, advice, and encouragement that they provided to all of us along with their experiences shared.  You both are true assets and great resources!  Thank you William Collins for making our party an awesome event!   We greatly appreciate you!
Most of all, thank you to all of you from the different JDCs who came and participated in this Empowerment Summit.  We laughed, we laughed until we cried, I cried, and we laughed some more.  It was truly amazing and it would not have been without all of you.  Thank you so much!  Until next time...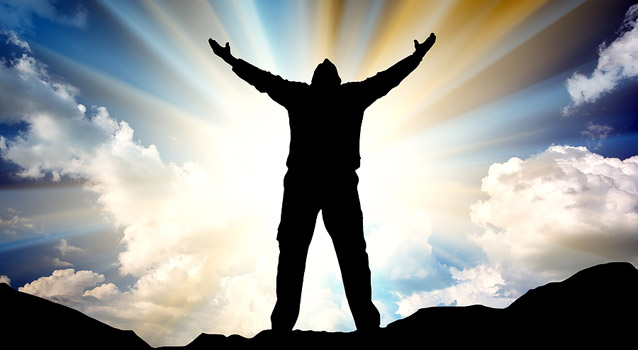 Building Teams... One Individual at a Time